2017 SEO Trends & Predictions Every Car Dealership Should Know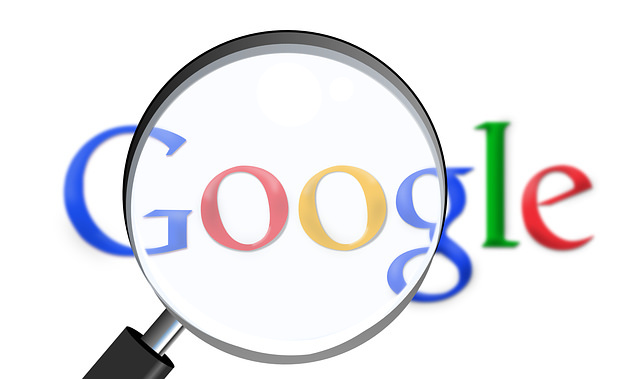 As a dealership trying to maintain a solid web presence, it's important to stay up to date on the latest trends in search engine optimization. This includes reviewing how search engines interpret your website content and what you can do to make it better. Since search engine providers are constantly refining their methods for delivering the best search results, the New Year is a great time to take stock of what changed over the previous year and what you can look forward to.
At Pixel Motion, we pride ourselves on constantly refining and perfecting our methodology to deliver the best SEO content for our clients. Here are some things you should know to stay ahead of the curve like we do!
What changed in 2016 for SEO
2016 was a big year for search engine optimization and a few things happened that forever changed the way businesses get found on the internet. To just scratch the surface, here are a few examples: Mobile overtook desktop as the primary way users view websites. Google rolled out the Penguin 4.0 algorithm to better detect and punish websites that abuse spammy SEO practices and finally did away with Content Keywords. And Accelerated Mobile Pages were officially integrated into Google search result pages.
Knowing how these changes affect how you sell cars can have a significant impact on search engine success, click-through rate and sales. You can find plenty of further reading online, or you can reach out to Pixel Motion for a one-on-one consultation on how to improve your website's SEO to stay current with search engine technology.
2017 SEO Trends & Predictions
Rich SERPs
Accelerated Mobile Pages are one example of a major shift in how Google delivers content. This feature is one of the many ways search engine results pages (SERP) are becoming more dynamic and providing information to the user more quickly and efficiently. Rich search engine results pages aren't completely new, but they are exploding in how often they appear – nearly doubling since 2014, one study found.
You've probably already seen a rich search engine results page without giving it a second thought. Search for your favorite truck and you'll see a wide variety of rich SERP content, from dealership phone numbers to reviews to image galleries. Search engines are getting better at understanding what a user may be looking for and will do its best to deliver the right content based on location and other factors.
Anticipating Searches
Search engines are getting better at anticipating the needs of a car buyer based on a number of things including previous searches and location. This prediction is put into practice partly through the use of suggested searches based on what others have searched. For example: Google may suggest appending "for sale" to the end of a search since many users who search for vehicles are in the process of buying a car.
Since these searches often add multiple words to the search string, it means a user is making much longer, more detailed searches. Luckily, these detailed searches provide a wealth of information on how users are funneled to your website. Delving deep into what search strings brought users your way and optimizing your website content to capture more of those search engine users is a great way to increase your traffic, if done correctly.
Listen and Learn
With voice-recognition technology evolving, computer systems including search engines are constantly improving their ability to understand the human voice and deliver what a user may want. Many people may still be wary of the learning curve and occasional glitches present in current voice-recognition systems, but as systems including Google Home, Siri®, Alexa and Microsoft's Cortana become more widely used, the technology will get better and more consumers will want to use it.
Depending on the system, the first-ranked search result will get a huge boost from voice searches fetching their content and delivering it to the user audibly. When a search engine user vocally asks a question, a device such as Google Home will reply with an answer that includes a citation. If your website is well-optimized, that result will be your content reaching another potential customer.
Moving Into 2017 With Automotive SEO & Digital Marketing
With so much changing in the search engine realm, the challenge becomes how to harness it to benefit your business. Find further reading about search engine changes and challenges on our website and elsewhere on the web. To stay on top of the fluctuations of SEO in the automotive industry, it is crucial to have a digital expert/provider maintaining your website. Be sure to contact Pixel Motion, an FCA Digital Certified Provider (Automotive SEO, PPC, Custom Websites, Inventory Solutions & More), for guidance from one of our Digital Analysts on how you can set your website apart from other car dealerships with unique content & solutions optimized for an ever-changing search engine landscape.