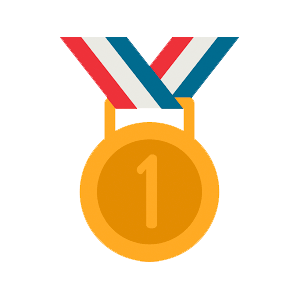 WE'RE AHEAD OF THE CURVE, EVERY TIME
Best practices for SEO, Google rollouts of algorithm changes, keeping content updated…. these are all things that are simply required for a fully optimized website. We stay on top of changes and adjust your site just as dynamically as those changes come. We won't let your site be "just okay"… we'll make it great.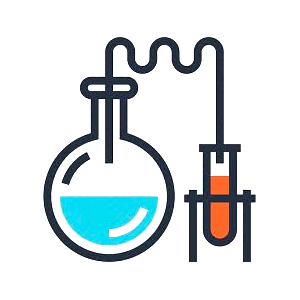 WE TEST, TEST, AND TEST AGAIN
We consistently test new content, verbiage, UX designs, and more to see what is truly working and what's not. Optimizing for Google is all about answering the searcher's true intent, and we work to fulfill that by informative content, streamlined design, and getting them to what they are looking for.